About Me
---
I grew up in an old mining town in the northern part of the upper peninsula of Michigan and became interested in business from a very early age. I made my first few dollars in the 4th grade by selling hard candies and jellybeans to classmates before learning about the perils of regulation after being shut down my school's principal. In high school, I became much more focused on computers, eventually teaching myself how to program during lunch breaks and study halls. This new skill set allowed me to start a small but successful software venture in the heart of Ann Arbor, Michigan, with a friend and classmate.
What I've Been Up To
---
After deciding to close the doors on the software venture and focus on more interesting problems, I moved to colorful Colorado where I worked as a backend software developer for both a marketing firm and a cryptocurrency development agency. While in Colorado, I discovered a love for biology and the healthcare field through a volunteer experience in an emergency room. Since that time, I have moved back to Ann Arbor, where I continue to write code and study.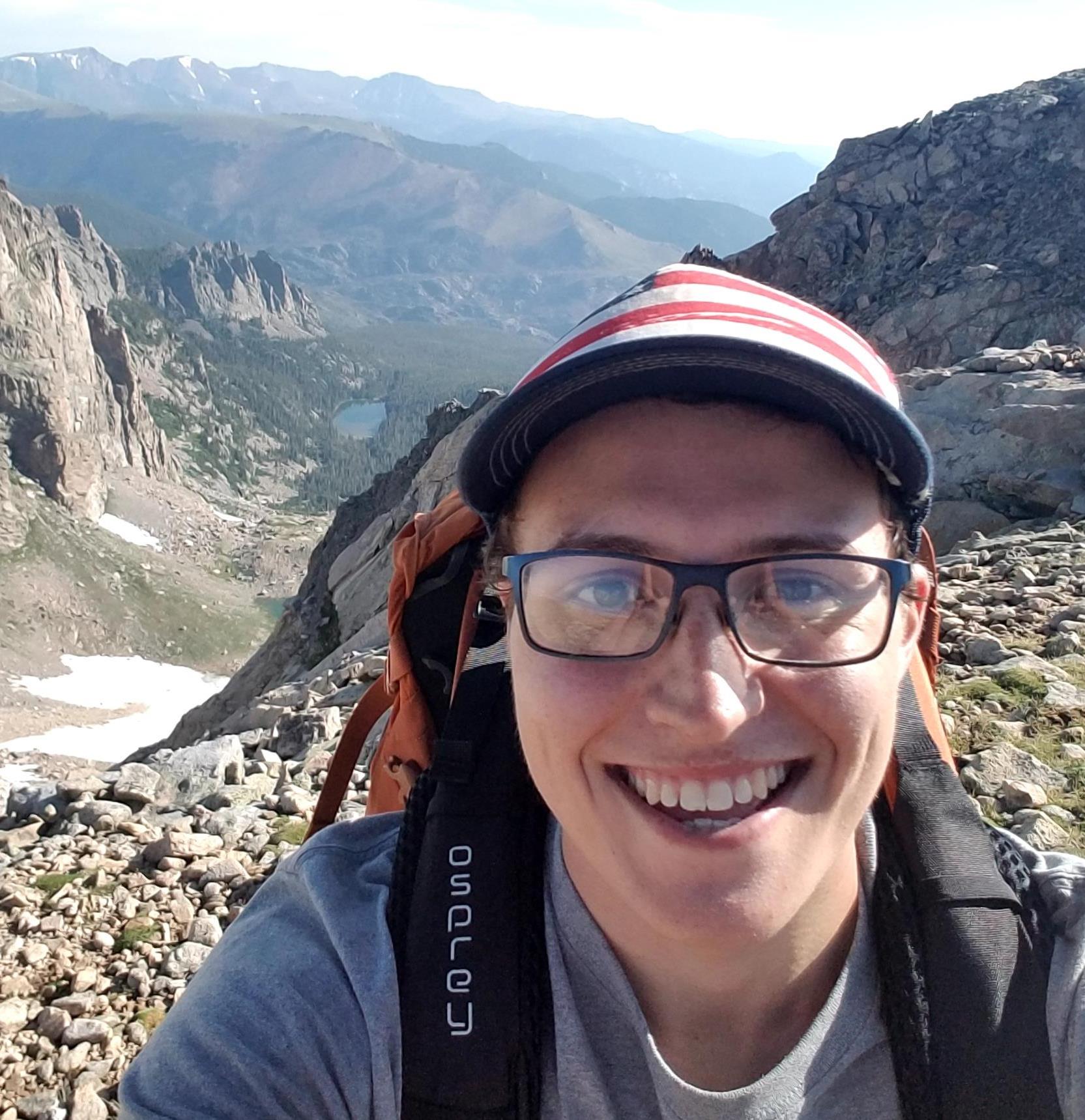 Lets Build Together
---
If you are interested in working with me or have a question, I am always happy to talk shop with enthusiastic people.
---